Did you know that the signage of medical institutions and hospitals can play a huge role in minimizing the stress of people in the most vulnerable state?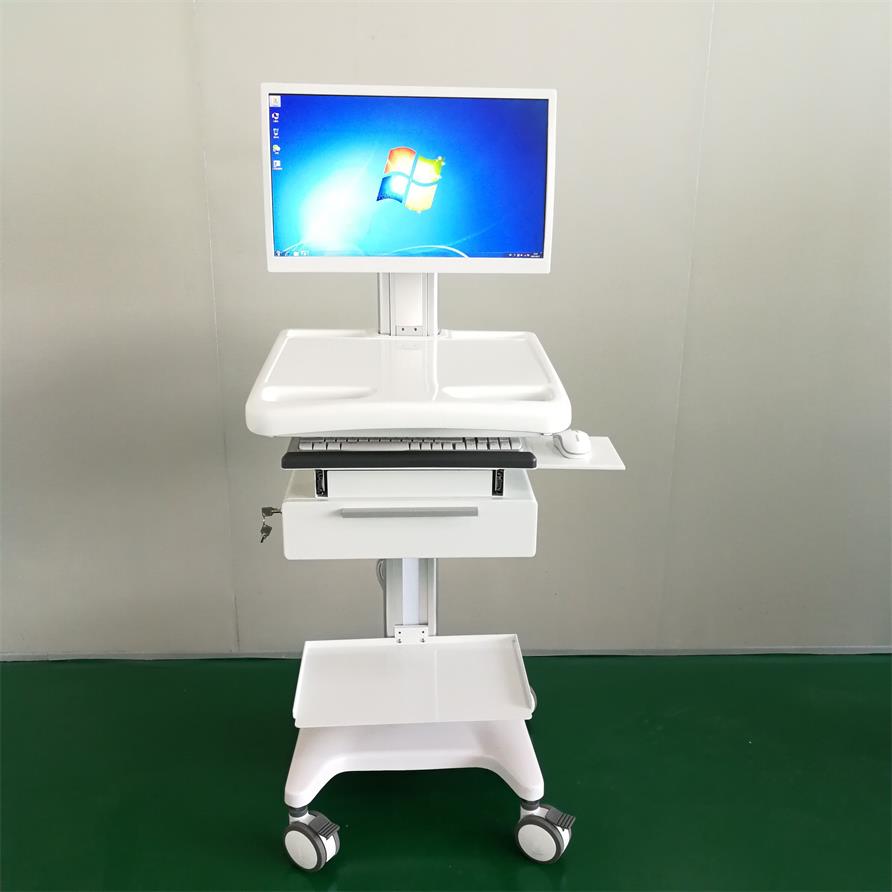 Healthcare signage
What is unique about healthcare providers is that they are one of the few professionals who need to be competent in the most vulnerable populations every day.
Although going to the hospital or receiving treatment may be a difficult experience for patients and their families, the correct use of signs can reduce the stress of the experience a lot. Therefore, it also makes it easier for medical professionals to care for, assist and treat them.
Set the tone
From the moment the patient steps into your door, a bright, inviting window pattern is set, thus setting the tone. The soft colors and serene images in the reception area and treatment room can help soothe nervous patients and improve their well-being.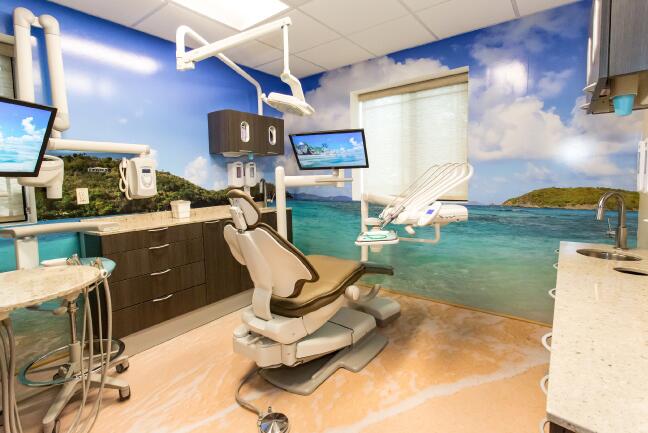 Display mode
In an emergency, nothing is more stressful than not knowing where to go, so you can use wallpaper to create points of interest and signposts for basic wayfinding in your facility. (Wall graphics are also a perfect way to distract young patients!).
---
Post time: Mar-10-2021