Digital signage displays provide information publishers with a dynamic and interesting way to communicate with audience groups, which makes it easier to attract the attention of target groups and deepen their impression. The applications of digital signage in schools mainly include the following: news broadcast, emergency notification, student work information, social media information summary, and policy/regulation publicity.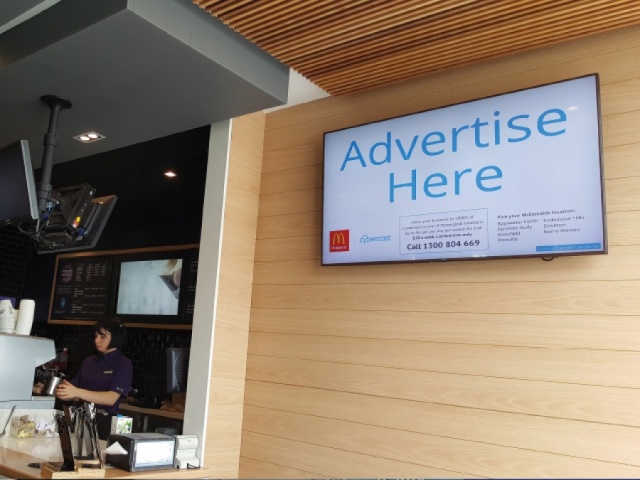 In the information age, in schools, the application of digital signage is of great significance. However, to achieve the desired effect, the pre-construction work must be done in place. For example, the installation location of the digital signage display screen is very important, directly related to whether specific information can be pushed to the target group in time.
In schools, the best locations where digital signage displays can be installed mainly include the following: faculty room, reception area, library and corridor. For example, if the information to be conveyed to the faculty is displayed on the digital signage of the library, the efficiency is obviously not high, just as visitors will not pay attention to the cafeteria information, but if they are in the reception process, they will pay special attention.
In today's society, students are undoubtedly the group that pays the most attention to communication. From blogs to Facebook, Weibo to news sites, they are the main active players. Relevant research shows that this age group is more inclined to use digital information as a reference. This is also an important incentive for the school to actively build a digital signage network.
---
Post time: Apr-29-2021