Providing one-stop commercial display solutions has always been a service of Shenyuantong Technology's continuous innovation. Starting from the product usage scenarios, and guided by actual needs, we provide customers with professional customized services in product appearance, function, production, installation, after-sales and other links.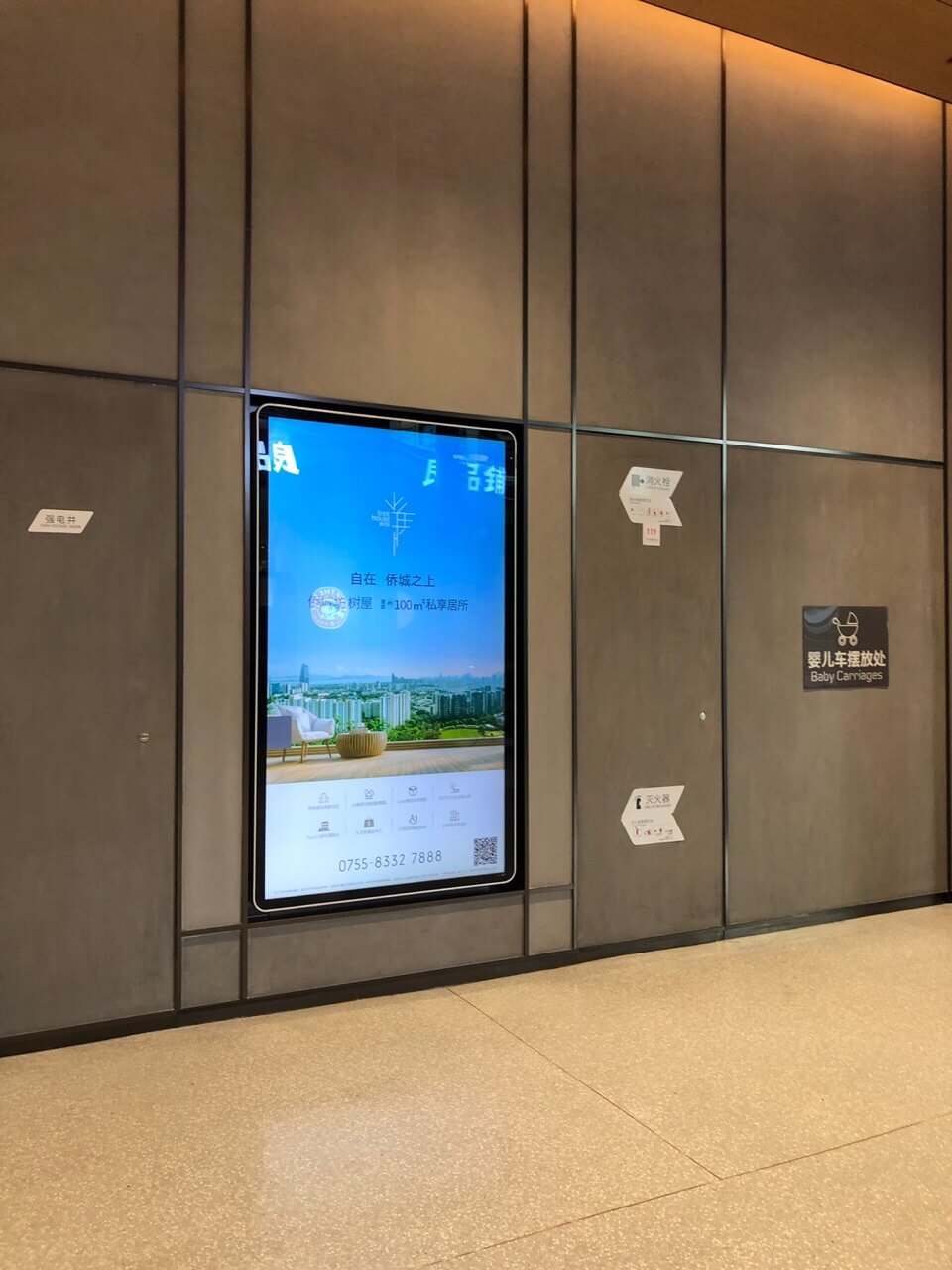 In many cases, the product cooperation for the Chinese Embassy in Washington, Washington, USA, has impressed us deeply.
Since the first communication between the customer and us, the two parties have established a good foundation of trust. After understanding the customer's usage scenarios and functional requirements, the staff quickly provided preliminary suggestions for project cooperation.
Upon our invitation, the client personally visited Shenyuantong for on-site inspection. Because he was very cautious about this project, and paid particular attention to product quality and the company's service capabilities, he visited several domestic suppliers one after another. After comprehensive consideration, finally Choose to work with us. The project confirmed the cooperation of the customized touch all-in-one machine, and signed a cooperation agreement soon. However, in the case of 15-day delivery requested by the customer, the time is very tight, which means that we have to provide product design solutions in a short time, complete production testing, and deliver to the United States on time.
In the following cooperation process, we set up a special project team. With the professional team and years of customized service experience, we maintain close communication with customers, provide many constructive opinions and solutions, and jointly solve There were many problems such as special customization of product appearance, software function requirements, urgent delivery, international transportation, etc. The delivery of the product was completed in just 10 days!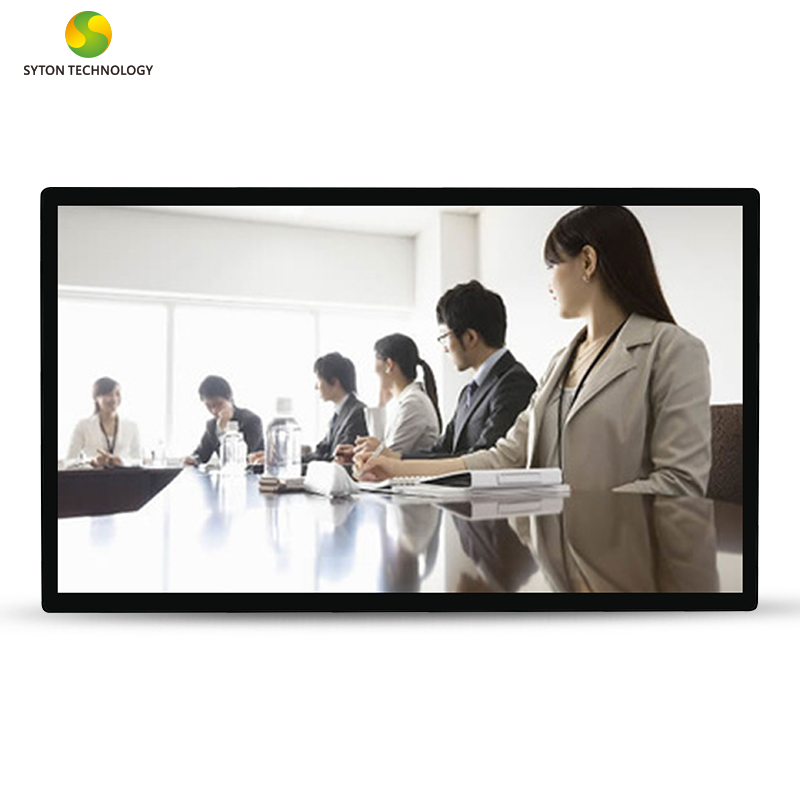 Of course, a lot of small episodes occurred in the process. For example, when the products were shipped out by air, the aircraft could not be loaded due to the height of the products, and the products were shipped to the airport and returned to the warehouse. Several multinational transportation logistics were docked at the back. Transportation, after our efforts to communicate and coordinate, finally confirmed DHL international logistics transportation, and delivered to the United States within the scheduled time.
What is gratifying is that the customer is very satisfied with the final landing effect and highly appraise our service.
Of course, delivery is the beginning of another service phase. We will actively respond to customer needs with the same enthusiasm and provide permanent technical support for the later use of the product. I believe that Shenyuantong's products can become a beautiful landscape of the Chinese Embassy in Washington, DC, and create higher efficiency and value for customers!
https://www.sytonkiosk.com/products/
---
Post time: Dec-31-2020