The digital totem is an independent screen that allows you to display information, graphics, videos and advertisements in almost any space, whether indoors or outdoors. This versatile signage solution is very stylish and can be placed in any location that has the greatest impact on your needs.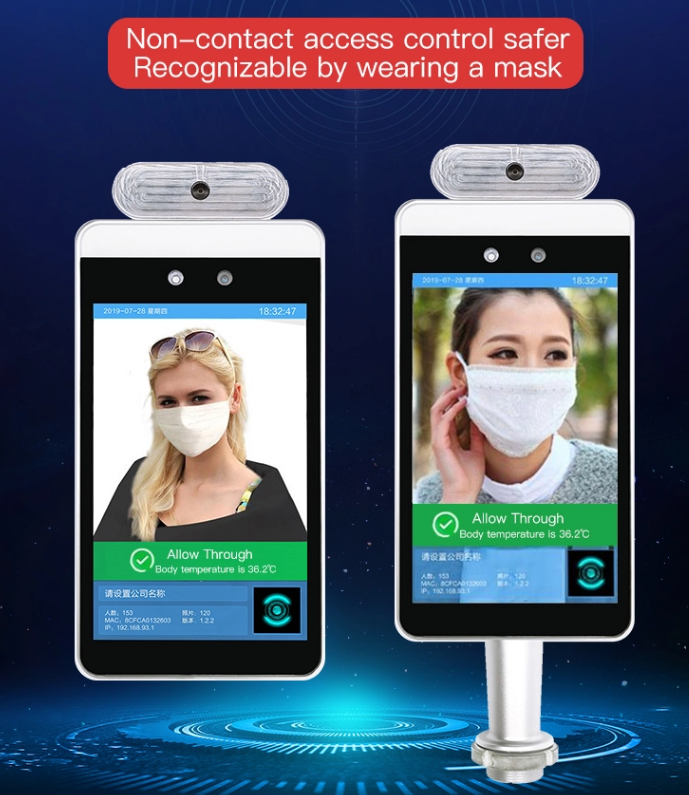 Whether in the form of advertising or information, one of the most important factors in any form of digital display is your brand image. This is how to make the most of the brand when using digital signage.
From short messages such as advertisements and posters to information exchanges, make sure to use words and phrases that reflect your brand and resonate with your audience. This is another way to reassure people and maintain consistency across all media channels.
Whether you choose simple logo graphics or full-color vinyl packaging, these additional touches will present a professional image and improve your corporate image. This is especially useful for signage used in busy environments, such as in shopping malls or commercial exhibitions, to help your business stand out.
Want to buy a digital totem?
SYTON series of independent totems, no matter where you want to place them, you can share your information with the world. Our touch screen totems and interactive totems will attract user interaction, and these customization options can also help you increase brand awareness.
If you need help determining the model, please call us or check the FAQ for more information about our products and services.
---
Post time: Mar-05-2021