In the competition of some advertising media,  the new outdoor LCD digital signage has become the new favorite of the advertising era, So how does the outdoor LCD digital signage compare with other types of advertising  machines? The following SYTON advertising machine manufacturers will introduce to you: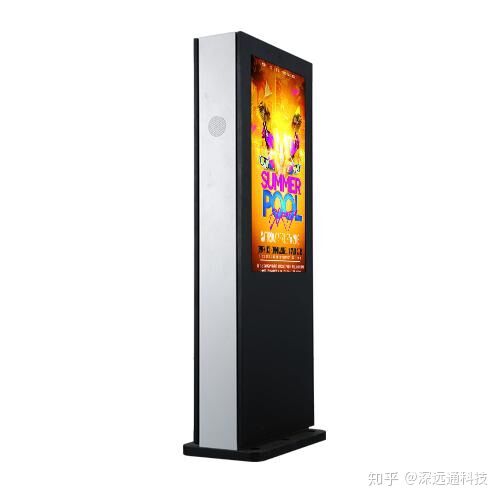 1. The outdoor LCD display has strong anti-interference and is not easily affected by the surrounding environment. It can also continuously play a complete set of advertising content when the environment is poor;
2. Use the outdoor LCD display  to search for application requirements and target is very accurate, and provide pertinence for those consumer application requirements.
3. The cost of outdoor LCD display  is very low, and it has a wide range of applications and high cost performance.
6. The outdoor LCD advertising machine has a powerful background, so that the number and time of advertisements can be counted through the background, and customers can also be recorded in the background of the operation.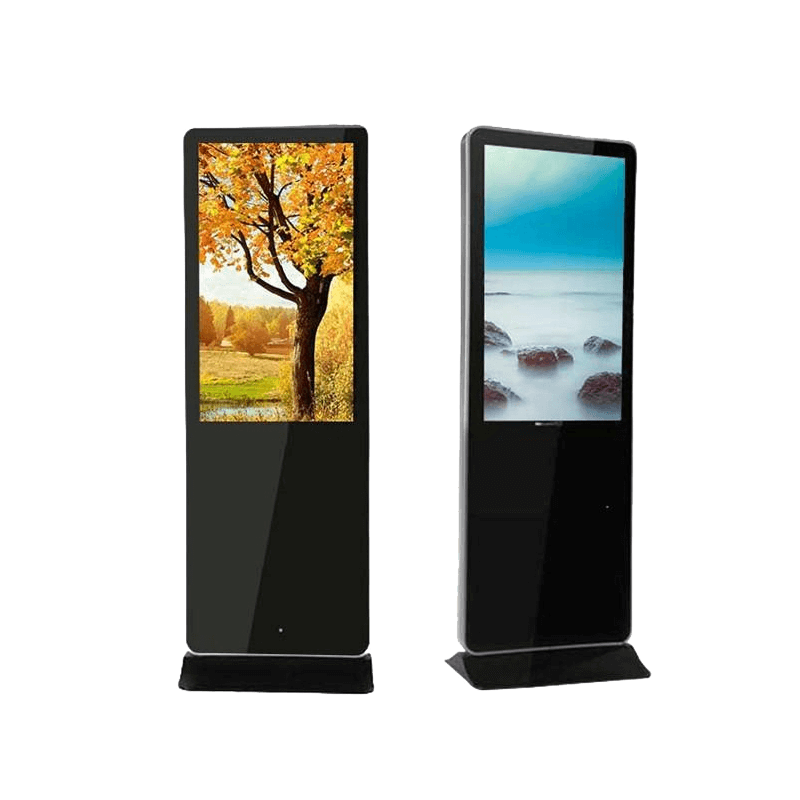 Outdoor LCD advertising machine as a new media player, its advantages and benefits have attracted more people's interest.  As a retailer, it is entirely possible to provide services to consumers anytime, anywhere, and create the only "shopping atmosphere"
---
Post time: Apr-10-2021